For a safe, bio secure and organic future
We are dedicated to providing our clients in the equestrian, livestock, pet and bird industries with a one stop shop for all their biosecurity needs. From monthly disinfection services and bespoke biosecurity and quarantine planning to sales of our highly effective, biodegradable, organic and DEFRA-approved disinfectant EndoSan.
Ag+ are biosecurity specialists providing services across the following sectors:
Busy equestrian businesses can be a high risk environment for disease transmission, with horses arriving from the sales or from other training yards and heading off site for competitions or covering. Ag+ and EndoSan disinfectant reduces the pathogen load in stables, communal areas, horseboxes and on equipment, lowering the risk of disease transmission. Our disinfection services are perfect for racing yards, studs, sales yards, livery yards, competition centres, camp venues, private yards and transport companies.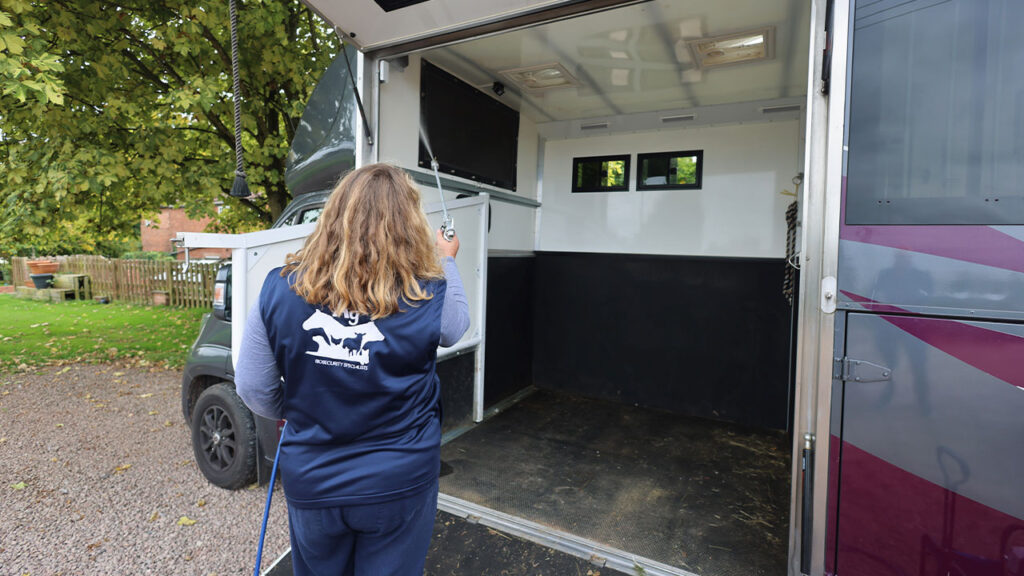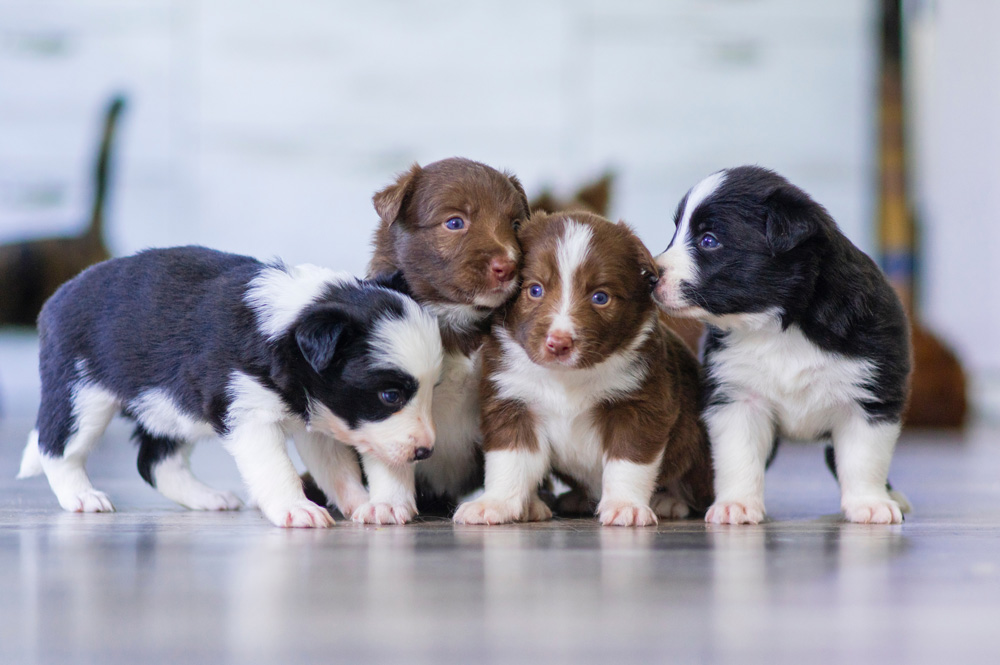 A sick pet is every owner's worst nightmare, and for kennel businesses, dog walkers and other pet service businesses, being able to ensure cars and vans, equipment, kennels, catteries and grooming parlours are protected from pathogens is essential. Our range of disinfection products are non-toxic, organic and leave no harmful by-products whilst still protecting dogs and cats and destroying the pathogens that cause a wide range of common diseases.
Infectious diseases spread quickly through the livestock and impact animal welfare, productivity and profits. Learn how Ag+ services and EndoSan's organic, DEFRA-approved products can reduce the pathogen load in water troughs and sheds and on farm equipment and staff clothing .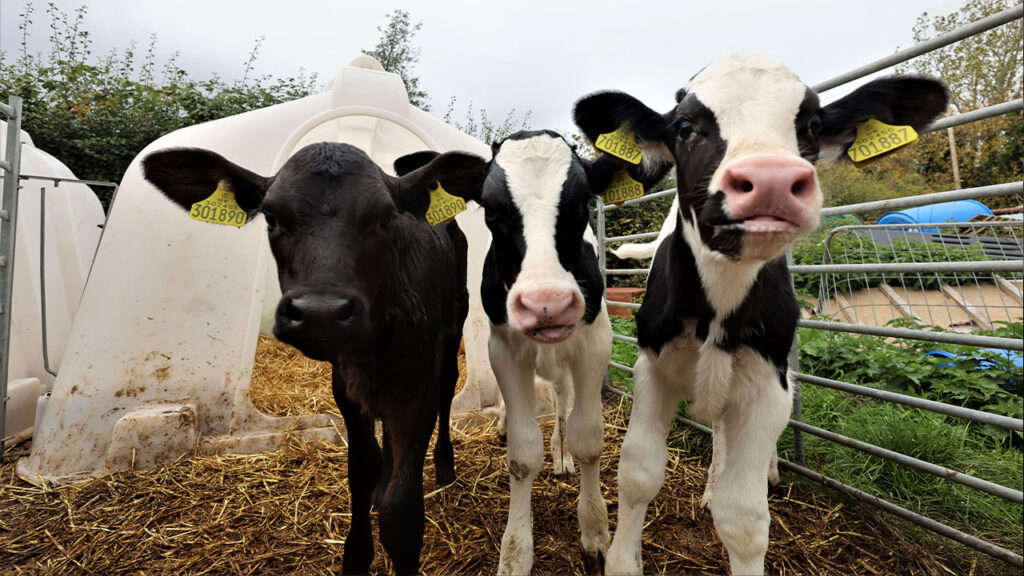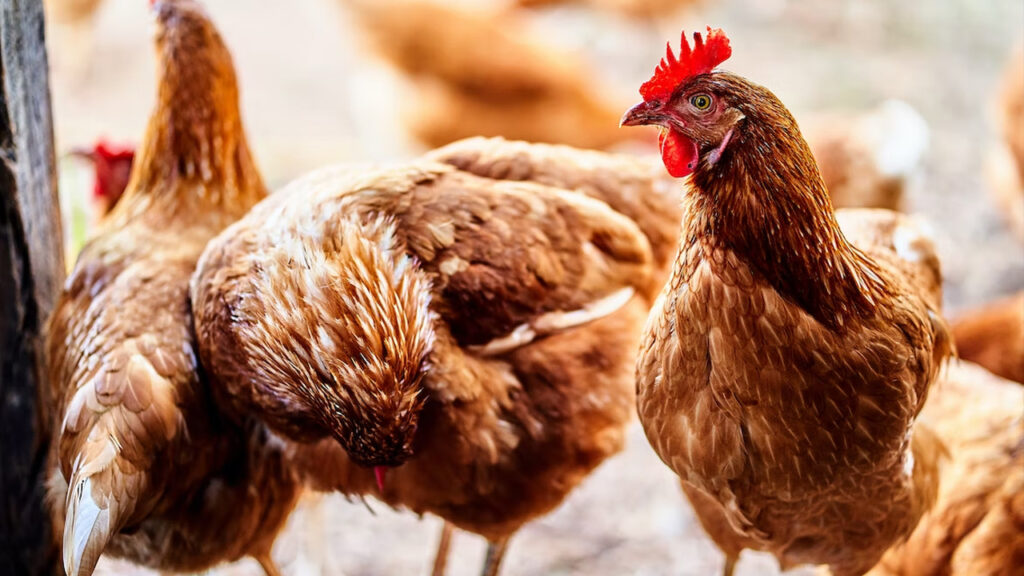 Avian biosecurity is more important than ever before with the spread of avian influenza and other pathogens impacting the raising and management of birds. EndoSan disinfectant is also an effective bio film remover and can be safely added to water lines and drinkers. Ag+ can support you with biosecurity planning and execution using a highly effective disinfectant suitable for all stages of bird production.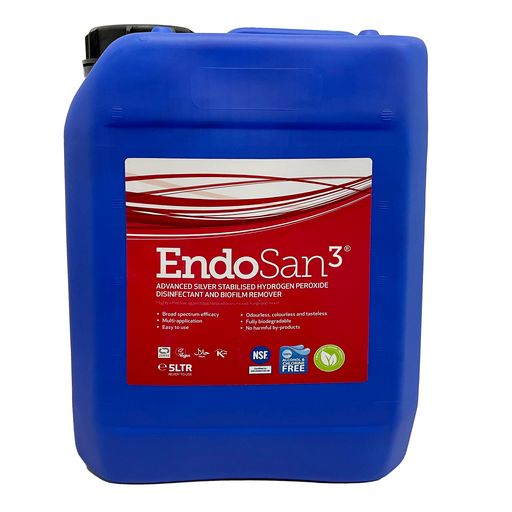 EndoSan 3 – 5 Litre Ready to Use
Ready to use 3% stabilised hydrogen peroxide.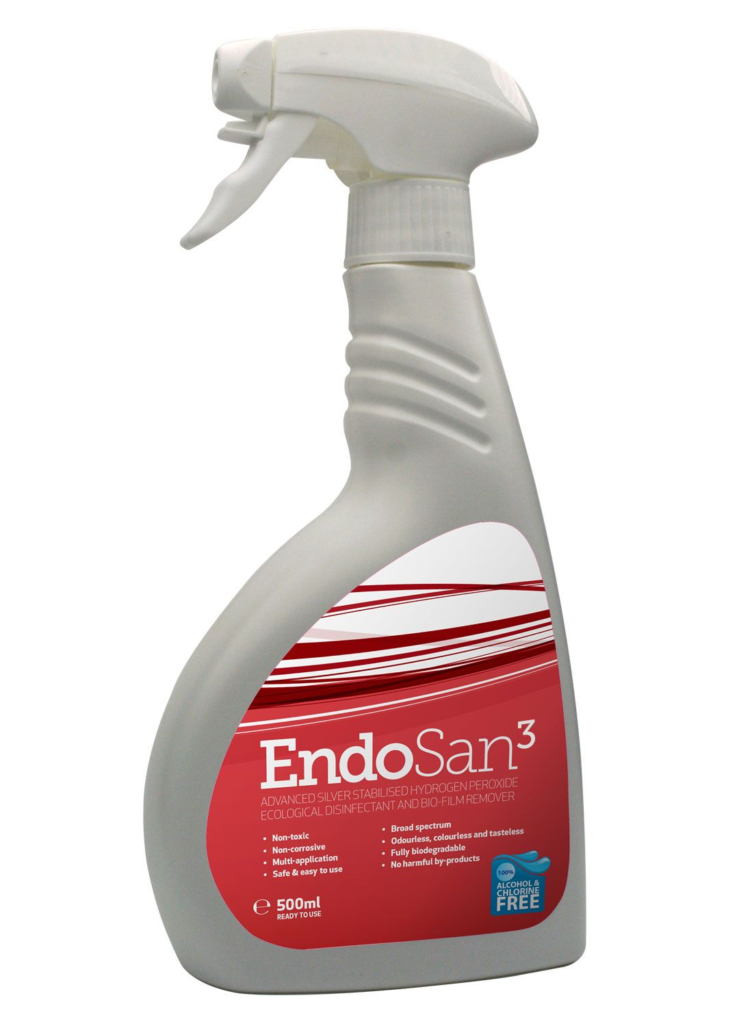 EndoSan 3 – 500ml Spray Ready to Use
Ready to use 3% stabilised hydrogen peroxide.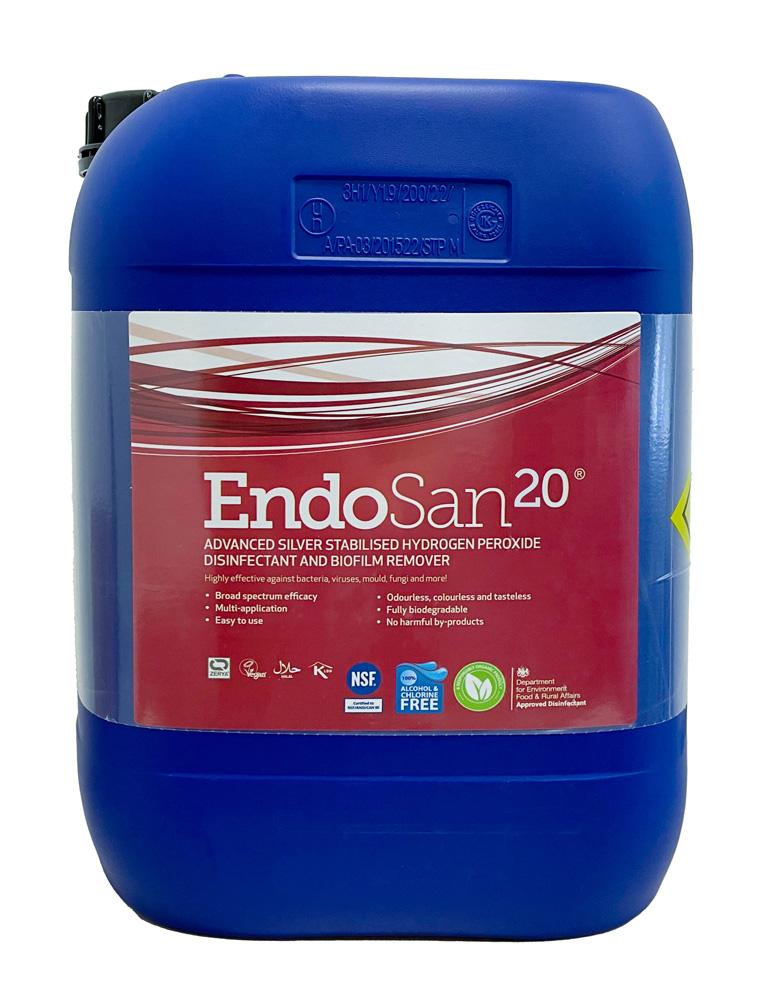 EndoSan 20 – 10 Litre Concentrate
Concentrate 20% stabilised hydrogen peroxide.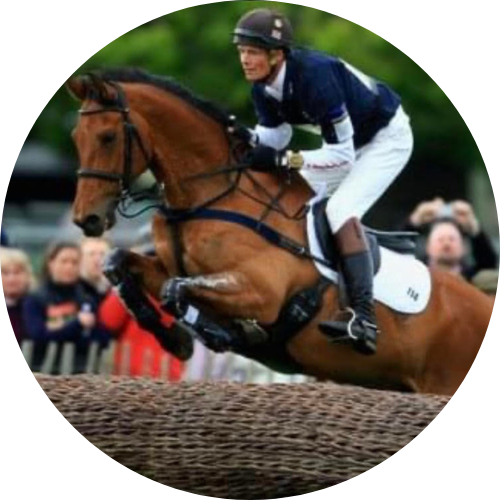 William Fox Pitt
Our new sponsored rider needs no introduction! William has represented his country consistently over the past 24 years, including 5 Olympic games. William was the first British rider to become eventing's World No 1. He is the only rider to have won five out of the six CCI****'s world wide. William became the first rider to win a record six Burghley titles (on six different horses) and became one of the first riders to ever win a CCI*, CCI** and CCI*** at the same event on the same day. William has won an unprecedented 14 CCI****'s and 59 CCI three-day events. His achievements in the sport make him one of the most successful British event riders of all time. We are delighted to be working with William and his team.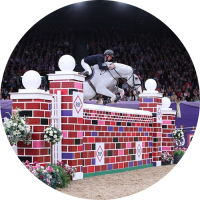 Daniel and Victoria are the owners and founders of Teeton Valley Stables, which is located on the Northamptonshire/Leicestershire border. Daniel rides, trains and competes sports horses and coaches young riders both from the yard and at competitions.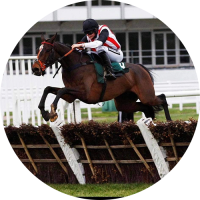 Lily from Gloucestershire like many children started her horsey career in the local pony club where she was an active member, taking part in all disciplines. Before being bitten by the pony racing bug, she won on her very first time out at Cheltenham racecourse!
Read more about our Ambassadors